Only those using SQLGate for educational purposes can use the most of paid Standard Subscription Version features free of charge.
To get a free student license, please fill out the Student License Application form below and click the Apply button. We will respond to your application as soon as possible.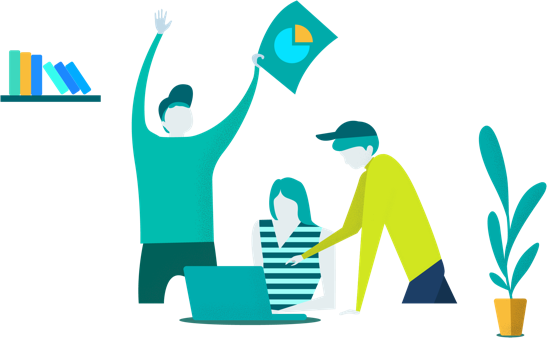 Free student licenses are only available for students using SQLGate for educational purposes. Learn More
Free student licenses can be renewed on a yearly basis. (Offered for a maximum of four years from first application and unable to be renewed if you are no longer eligible for student licenses at the renewal period.)
Technical support services and offline activation codes are not supported for student licenses.
Student licenses are only available in SQLGate version 9.2.0.0 or higher.
Student License Application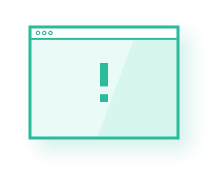 Sign In Required
To apply, you need to sign in to your SQLGate.com account using the email provided by your school..